Thank You For Your Purchase!
I know how many choices you have when shopping online, so I wanted to thank you AGAIN for choosing The Urban Flair! Your purchases help keep a dream alive! You can always trust that your satisfaction is my top priority! ​
​
About Your New TUF Sticker(s)
- Printed on high quality, durable vinyl
- Waterproof AND weatherproof
- Put them on anything from waterbottles, to laptops, to cars! 
- Easy to remove without any left over residue if necessary
​Your 5 Stars Matter!
A few seconds of your time truly makes a difference for me and The Urban Flair! If you could be so kind to leave 5 stars -- either back on Etsy, here OR both I would be EXTREMELY grateful! I literally do little dances every time I get a notification! Again, if for any reason you like your experience has been less than 5 stars worthy or if you have a problem regarding your order, PLEASE reach out to me at orders@theurbanflair.com. I reply quickly!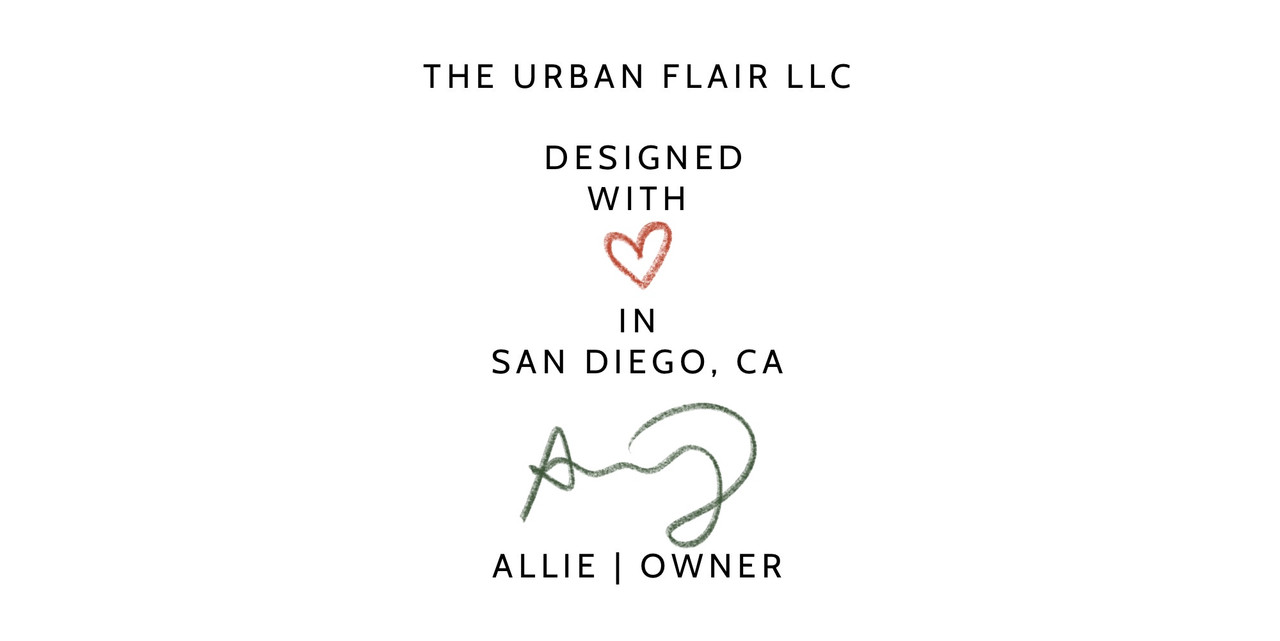 Show Us Where You Stick 'Em!
Don't forget to tag us in your photos so I can feature you!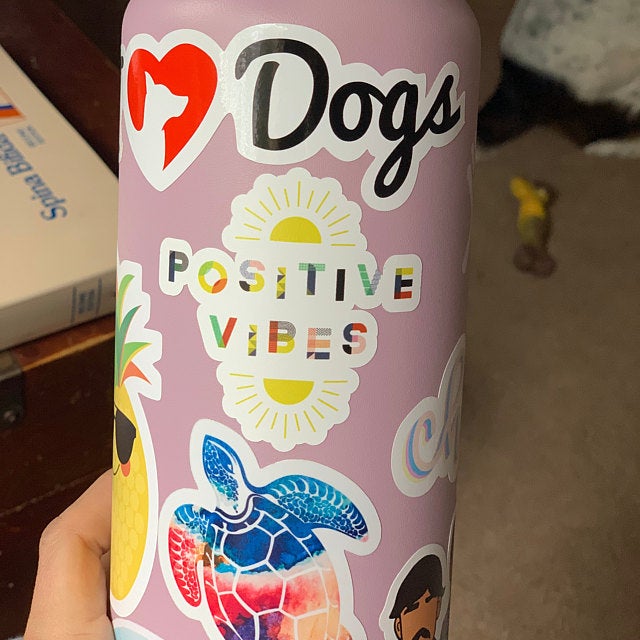 ​​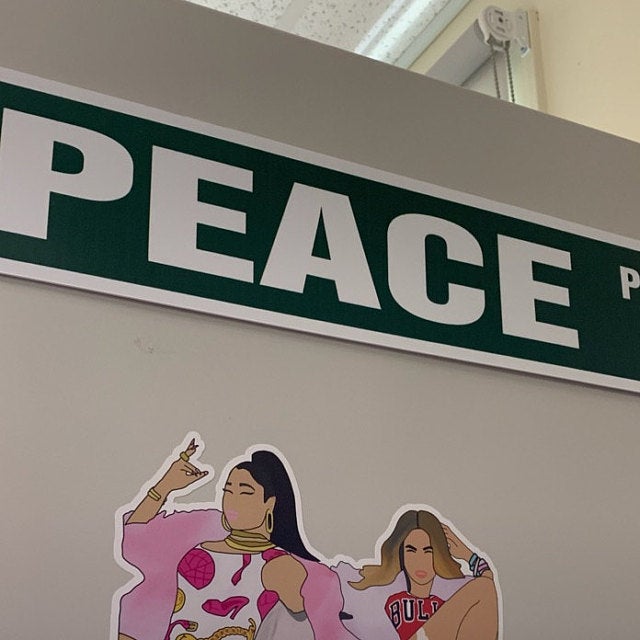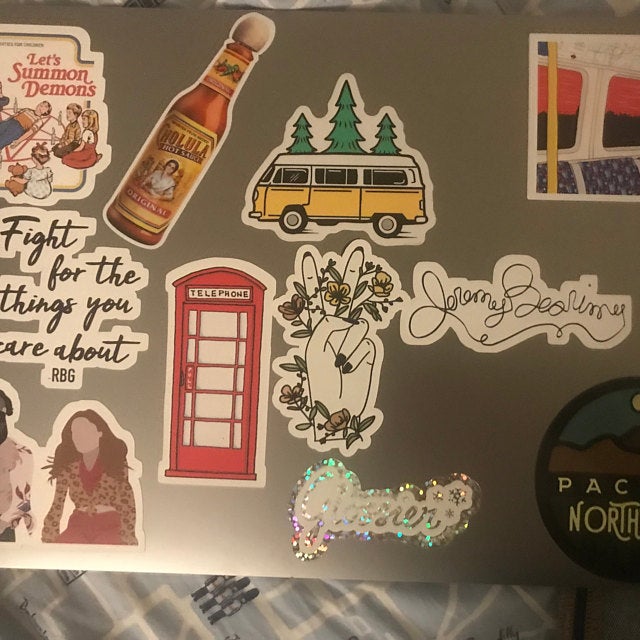 ​​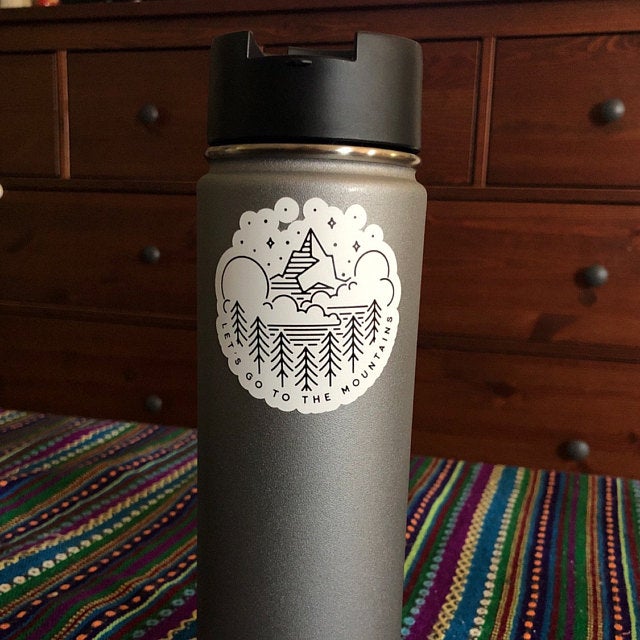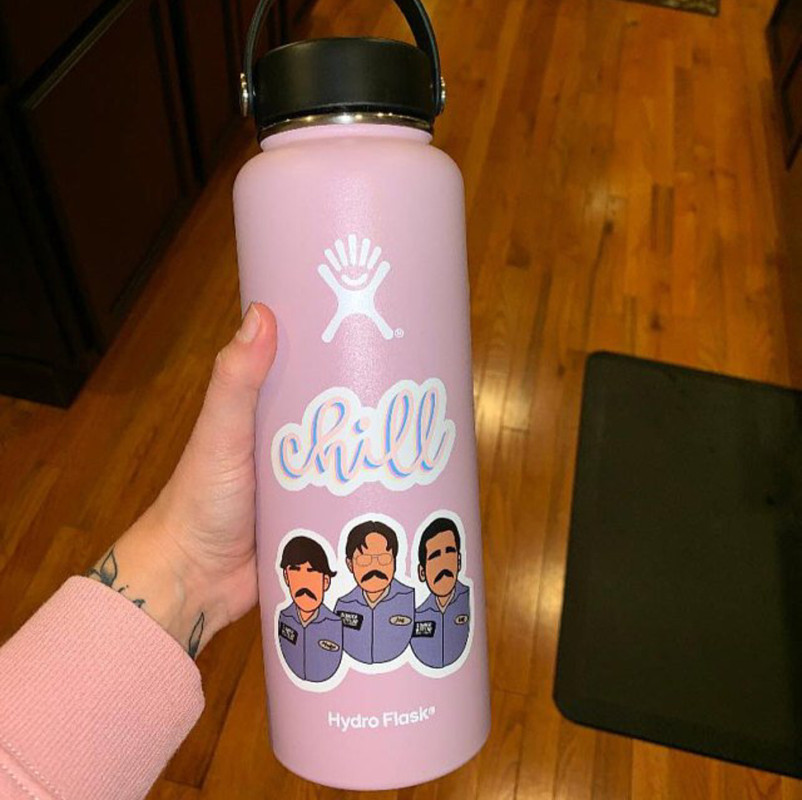 ​​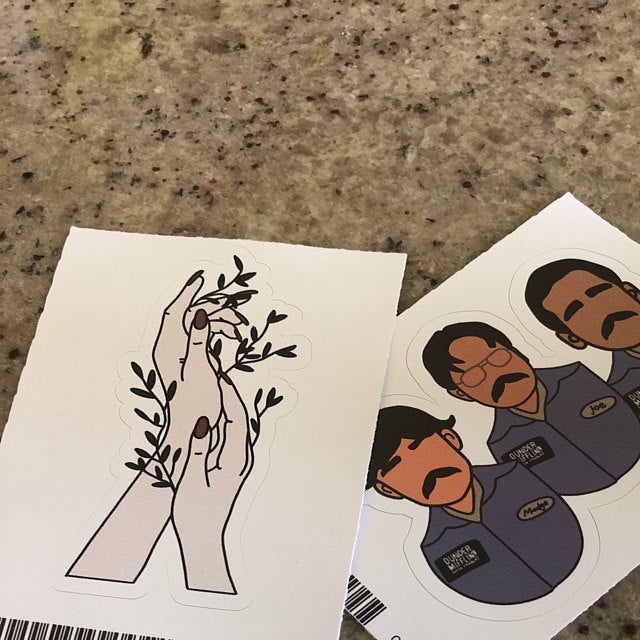 ​​
​