Thank you so much for choosing The Urban Flair! We hope that you enjoy your new case!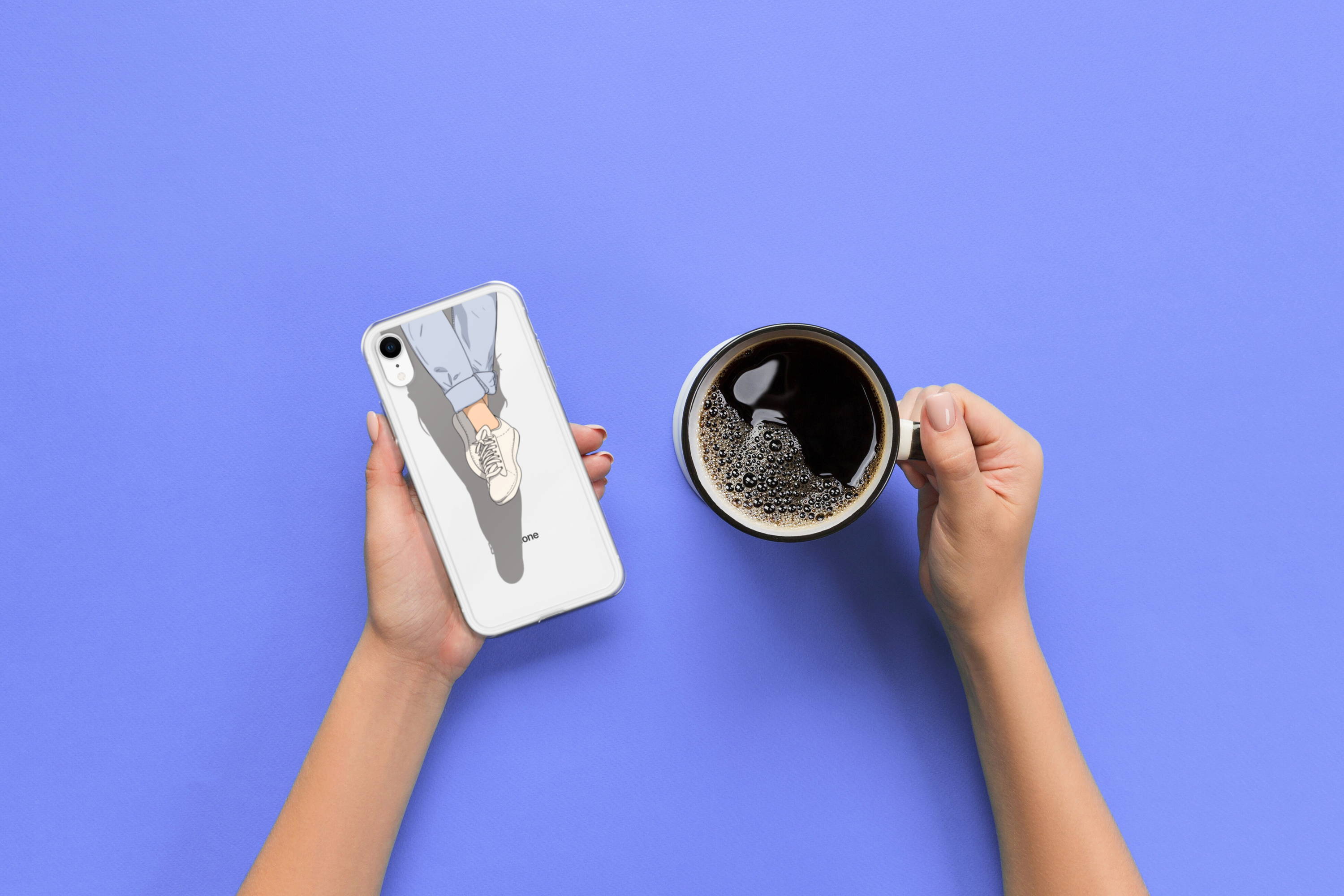 We recommend treating your new TUF case like a high-end fashion accessory. The design on your case is UV printed (it is not a decal/sticker) and should be more than enough to protect your phone during normal, daily use!
You should avoid extreme conditions -- such as sweat, sun, oil, etc as they may diminish the overall life of your case and its design. The life of your case will be entirely up to how you handle and care for it!
Case can be lightly wiped down with wipe or soft towel when necessary.
Simply create an account within 72 hours of delivery to be eligible for our Clear Case 3 Week Limited Warranty!
What The Warranty Covers:
If you notice any issues with your case/design within 3 weeks of delivery date, send us photos of the issue(s) and we will ship you a new one FREE of charge! All you'll do is send us photo(s) to orders@theurbanflair.com.
Note: If you purchase directly from our website and create your account during check-out, this additional step is not required and you will automatically qualify for this limited warranty! :)
* Limited warranty has no cash value

Add your Etsy Order ID number(s) here to make your purchases count!
Learn more about our rewards program here!
Thanks!
This field is required
This field is required
This field is required
Don't Forget To Tag Us In Your Photos! :)