Thank You!
I know how many choices you have when shopping online, so I wanted to sincerely thank you AGAIN for choosing The Urban Flair! Your purchases help me keep my dream alive! You can always trust that your satisfaction is my top priority! ​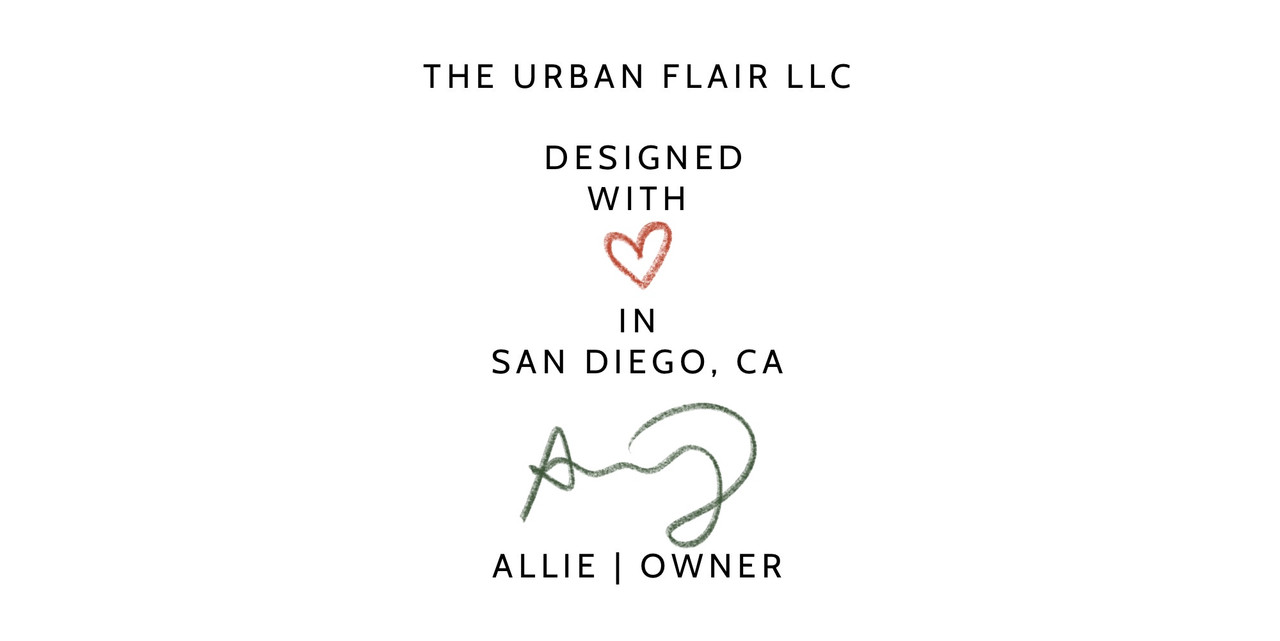 ---
Your New TUF Clear Phone Case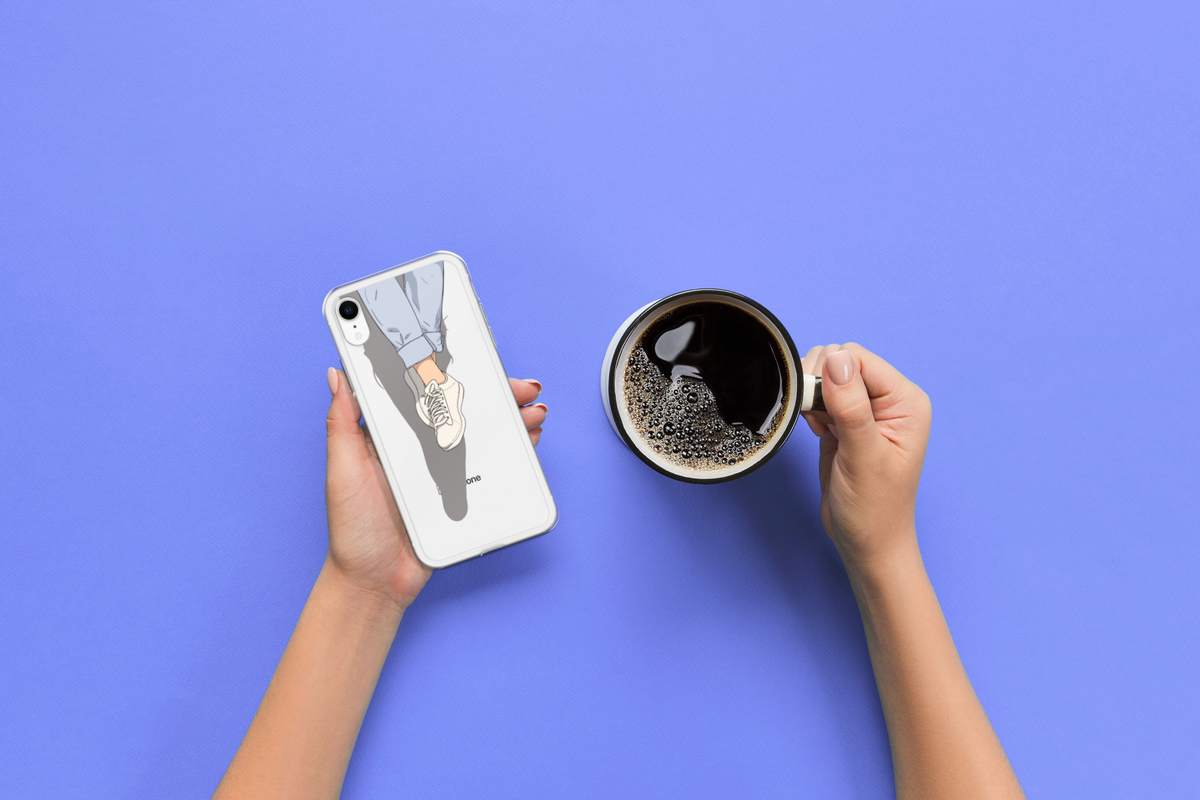 Care Instructions
I recommend treating your new TUF case like a high-end fashion accessory!
The design on your case is UV printed (it is not a decal/sticker) and should withstand normal, daily use! Ultimately, the life of your case and its design will be entirely up to how you handle and care for it! To ensure a long life for your case and the design:
- Keep your phone/case out of direct sunlight at all costs — If you're outside, keep your phone covered/in a bag if possible
- Avoid any other direct visible light exposure (such as harsh lights or lamps)
- Avoid exposing your phone/case to extreme climate conditions such as high temperatures & high humidity
- Avoid handling your phone when you're oily or sweaty — perhaps keep a small towel with you if you're a gym-goer!
- Keep your phone out of small places (like tight pockets) that create excessive amounts of friction & rub your design
Learn why clear phone cases can start to "yellow" (and how to avoid it) here! 
Limited Warranty 
How? Simply create a TUF account within 72 hours of delivery to be eligible for our Clear Case 3 Week Limited Warranty! It's really that simple! I can see when you create your account so it's not necessary to do anything else! :)
What The Warranty Covers: If you notice any issues with your case/design within 3 weeks of delivery date, send me photos of the issue(s) and I will ship you a new one FREE of charge! If necessary, all you'll need to do is send the photo(s) along with your original Order ID Number.
Note: If you purchase directly from the TUF website and create your account during check-out, this additional step is not required and you will automatically qualify for this limited warranty! :)
Your 5 Stars MATTER
A couple seconds of your time truly makes a difference for me and The Urban Flair!
If you could be so kind to leave 5 stars (either back on Etsy, here OR both) I would be EXTREMELY grateful! I literally do little dances every time I get a notification!
Again, if for any reason you like your experience has been less than 5 stars worthy or if you have a problem regarding your order, PLEASE reach out to me! I reply quickly! 
Tag TUF
Don't forget to tag us in your photos so we can feature you and add you to our product pages!