Thank you so much for choosing The Urban Flair! We hope that you enjoy your new apparel!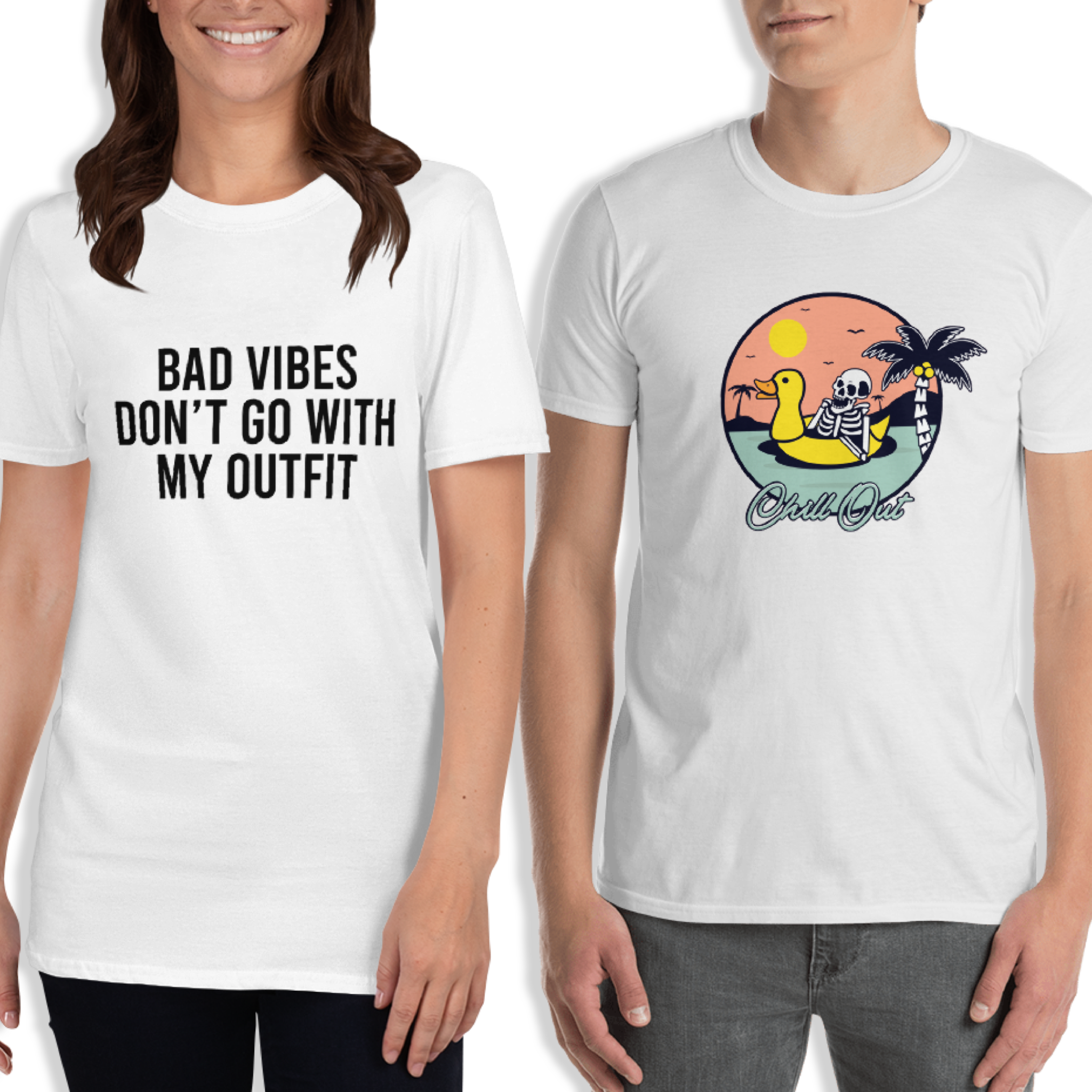 Funny Smell?
If while opening your new TUF apparel, you notice a funny smell or an off-white residue, don't worry, that's not unusual! It's from a fixation agent applied during the printing process and it's not permanent.
Fixation agent (sometimes known as pre-treatment) is used for all DTG prints across the industry. It helps the ink bond with the fabric, and without it, the ink would flake off the garment.
The solution is simply to wash the garment! Neither the residue nor the smell is permanent and both should go away after one wash!
Care:
Your new TUF apparel can be machine-washed cold, inside-out on a gentle cycle with a mild detergent and like colors. Use non-chlorine bleach only when necessary.
You shouldn't use any fabric softeners, or dry-clean the items.
Our apparel can be tumble-dried on a low cycle, but hang dry works best.
When it comes to ironing, use cool iron inside-out. Do not iron the print.

Add your Etsy Order ID number(s) here to make your purchases count!
Learn more about our rewards program here!
Thanks!
This field is required
This field is required
This field is required
Don't Forget To Tag Us In Your Photos! :)