SAMSUNG GALAXY S10 PHONE CASES
The Urban Flair's Samsung Galaxy S10 clear phone cases are a customer favorite -- providing stylish, light-weight protection for your most prized possession! We offer a wide range of designs that will still allow the beauty of your phone to show! 
Additionally, our designs are UV printed on to the cases (not a decal/sticker) so you won't have to worry about them chipping/flaking! The design will be matte and have a slightly raised look/feel.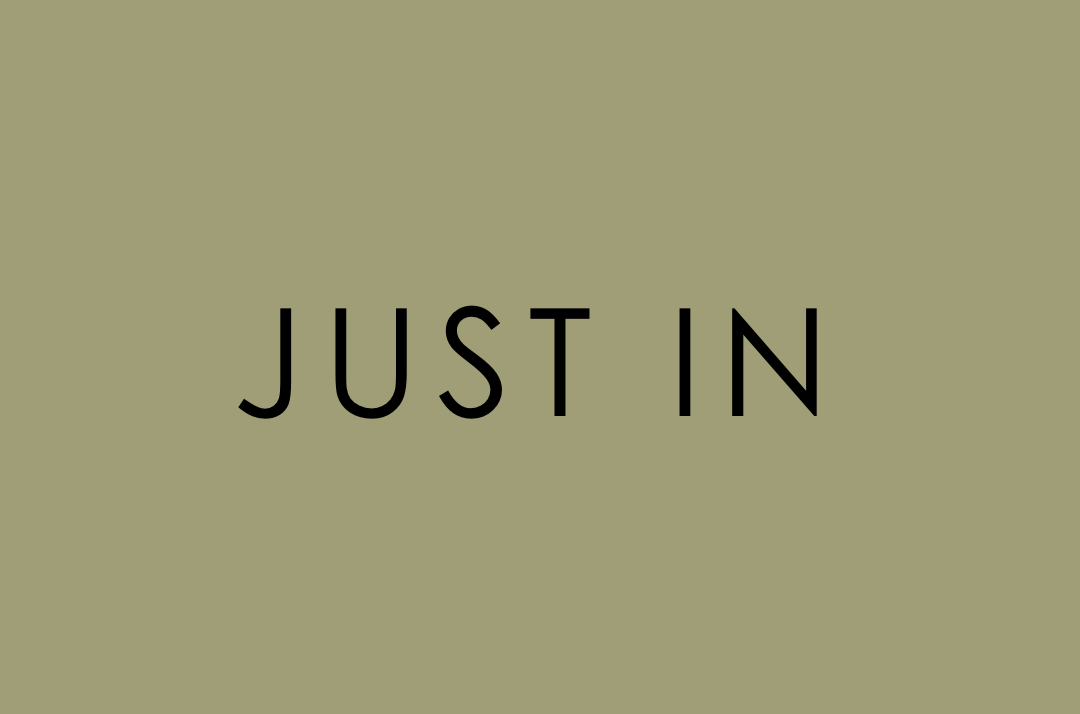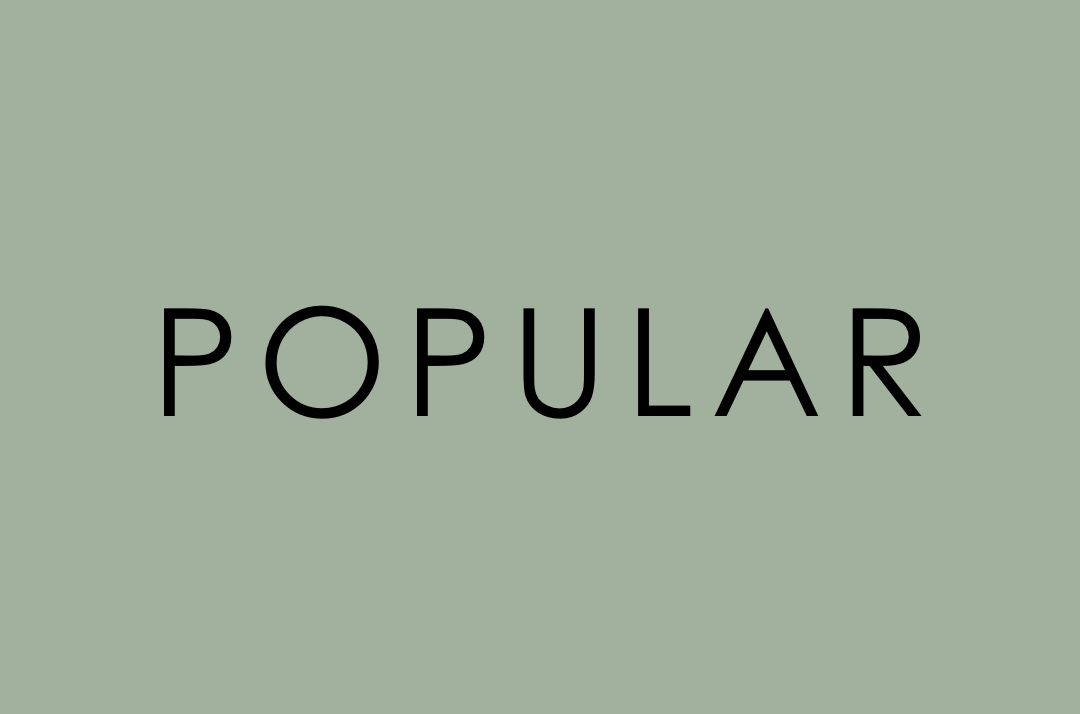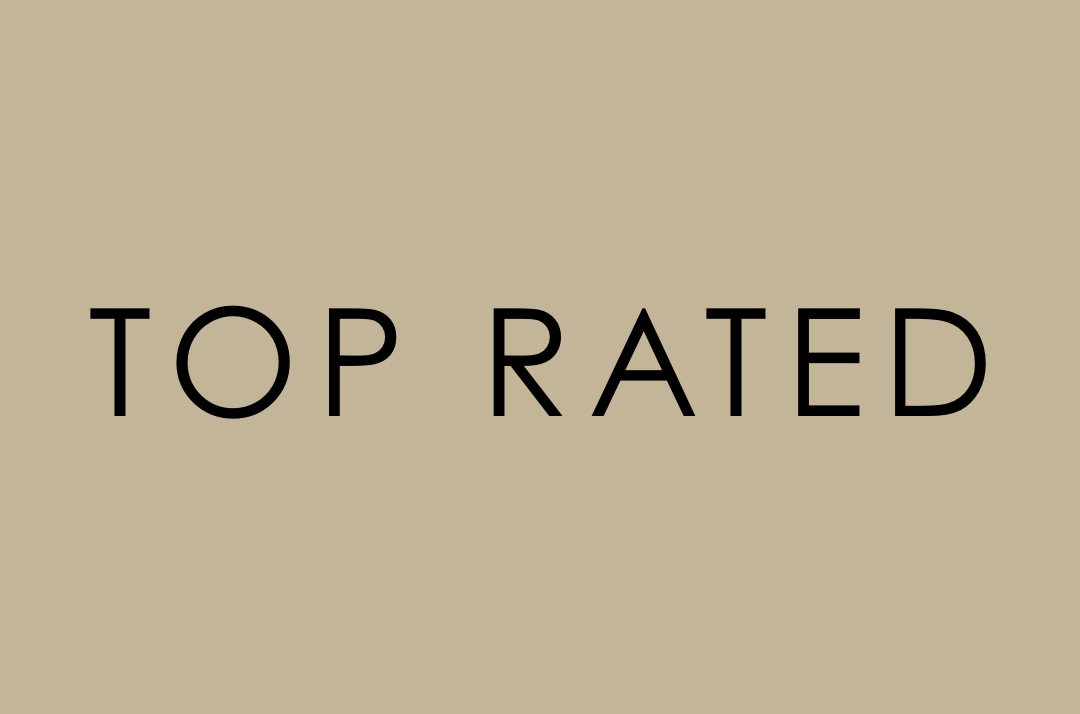 Showing: 1-16 of 251 results
---
---